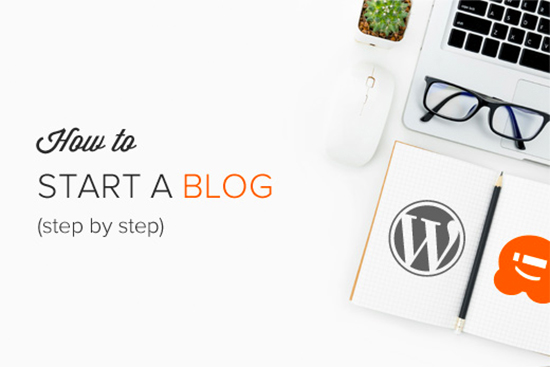 This is a great article by https://www.wpbeginner.com. It highlights and explains all the different aspects of starting a blog and how to make money from it. we highly recommend this is your go-to guide for anything WordPress. A;though the article is written more for the international market (USA and such), we here at Hexadel would love to assist you should you have any questions with regards to hosting, maintaining and setting up a WordPress website in your region.
https://www.wpbeginner.com/start-a-wordpress-blog/
Notice – the linked article and all of it's content belongs to it's respectful owner. Hexadel.co.za does not claim nor imply any copyright with regards to this post or it's content. It's shared as is and purely for educational purposes only.